Organizing the Business of Life
Home. Office. You.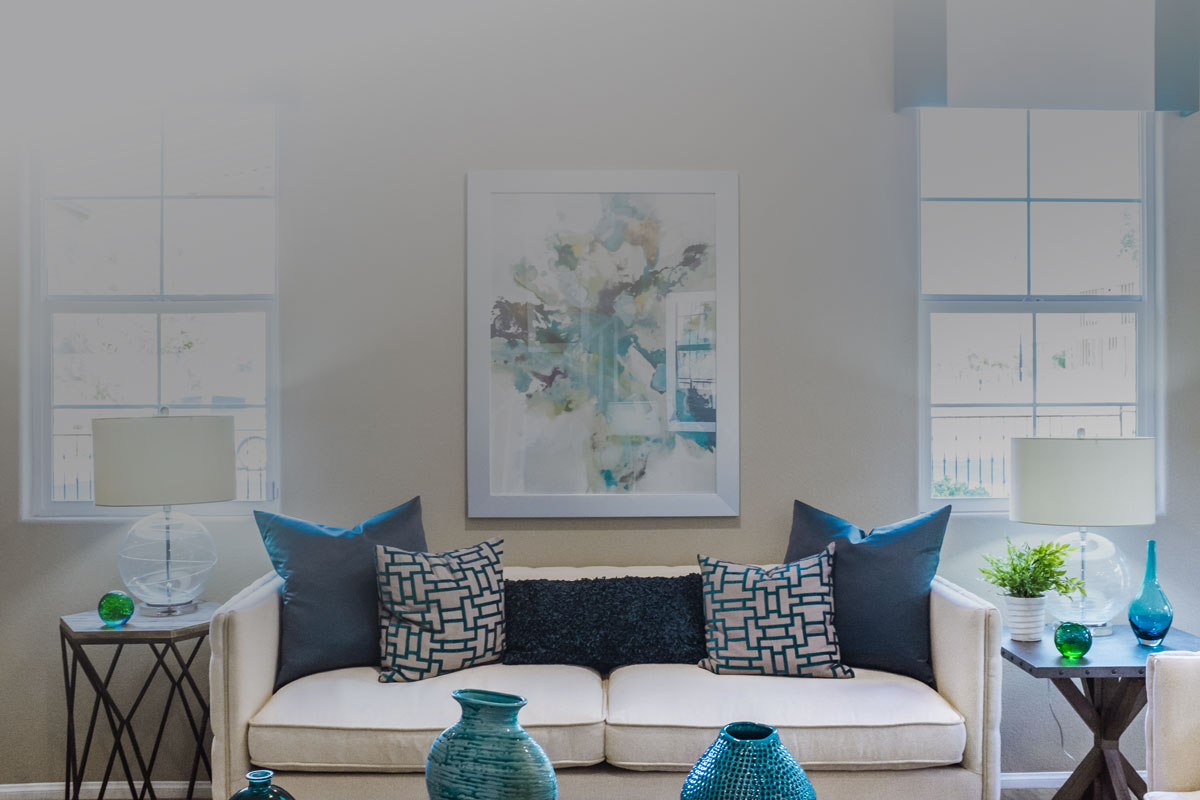 Time. Money. Energy.
These are precious resources to be carefully invested in the people, places, and things we most care about. Meck Organizing helps clients save time, money, and energy by reducing how much is spent on what doesn't serve them, leaving more available for what does. Our team of thoughtful, enthusiastic problem-solvers is committed to providing versatile organizational solutions customized to meet clients' home, business, and everyday needs. Through professional planning, efficient execution, and a sense of style, we simplify our clients' lives and improve their wellbeing. More joy. More productivity. More time, money, and energy available for the things you love and appreciate.and everyday needs.
Meck Organizing has the skills and experience to make your next move as stress-free as possible. We help you sort out which household items to keep, discard, and donate. Our efficient packing and unpacking strategies help families and businesses complete their moves as quickly and inexpensively as possible.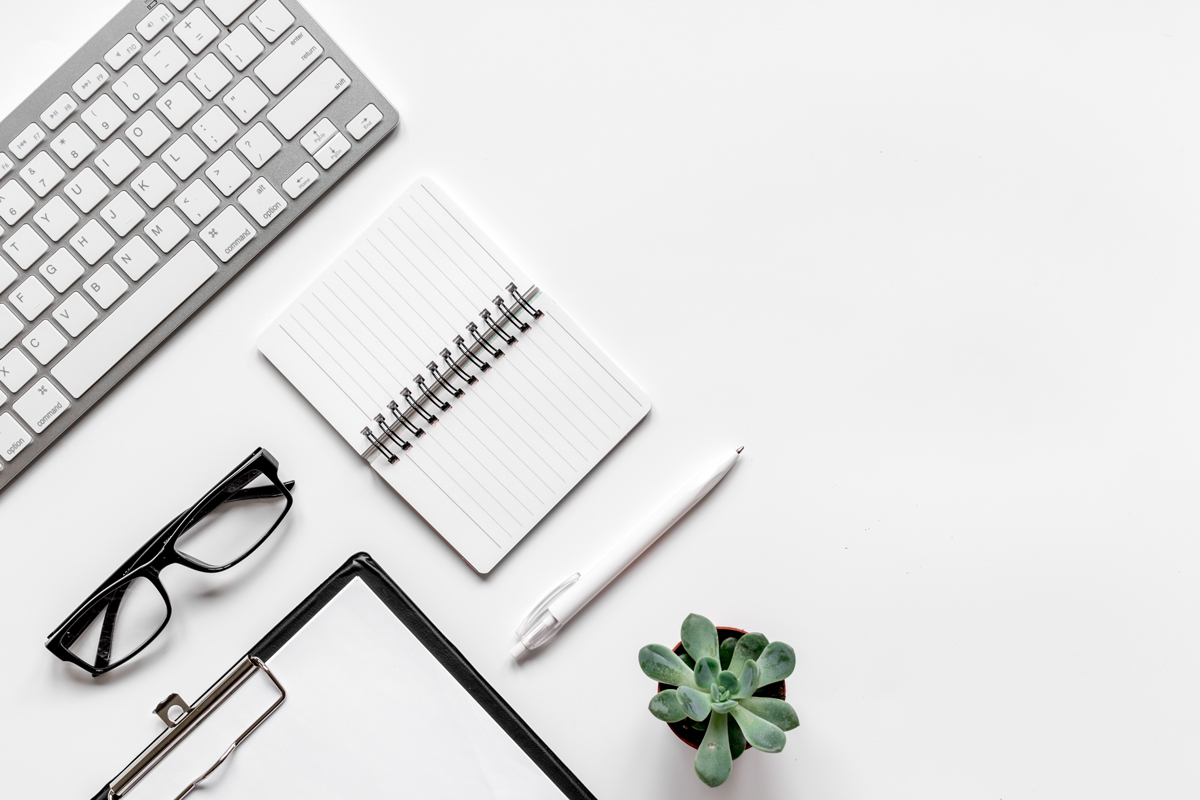 Meck Organizing takes a holistic approach to life organization. We listen, observe, and cultivate trusting relationships. Then we implement organizing plans customized to your needs and what you value most. We transform spaces so the people within can thrive. We are enthusiastic problem-solvers, always looking for new challenges.